Hi, I'm Phil Janecic
I founded Mind of Steel in 2014 to help people become the strongest version of themselves. My work has reached hundreds of thousands people since.
My approach is direct and sometimes harsh, because I value honesty above everything else. Sometimes, you need to let go of old ideas to make ways for new ones.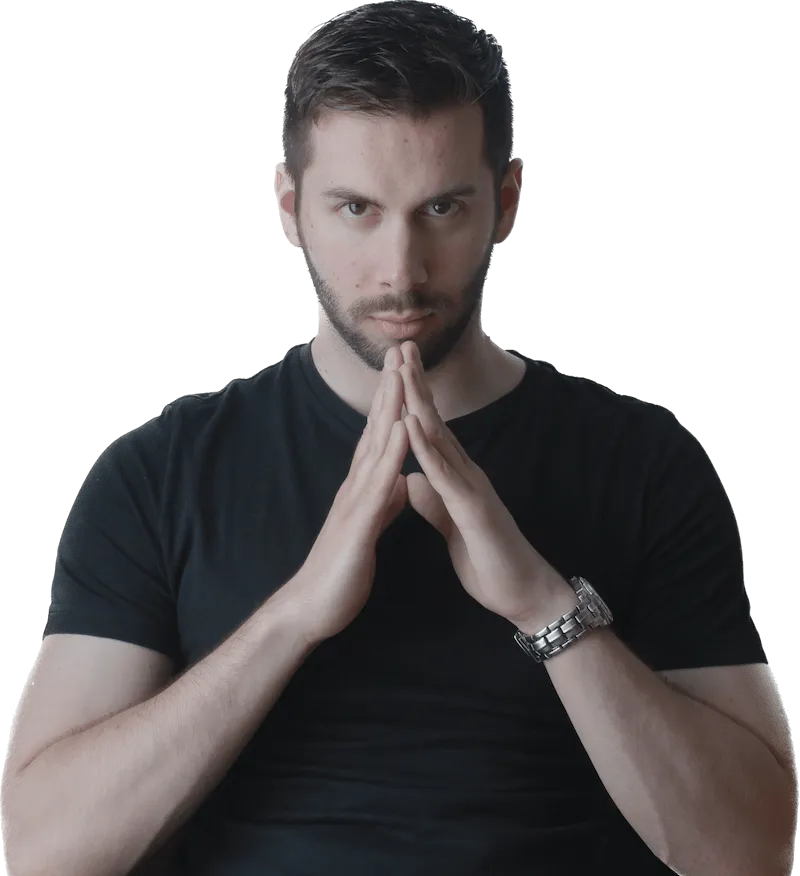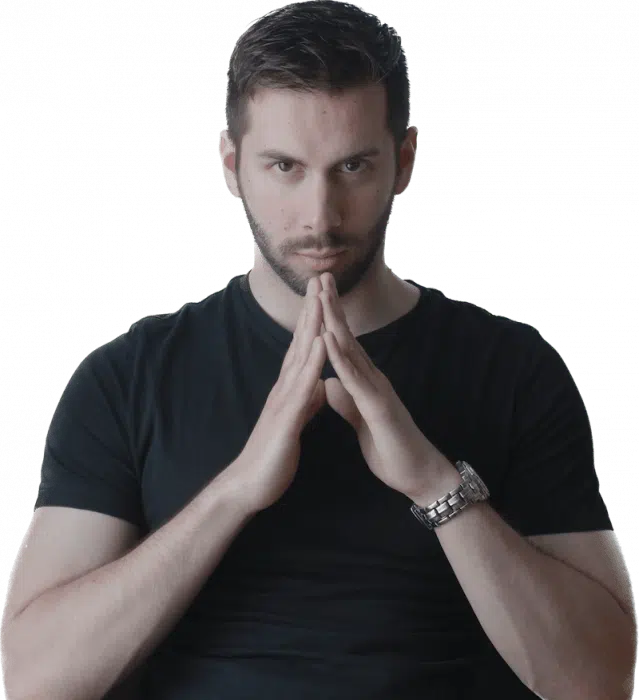 Mind of Steel helped me became tougher while staying a good person. I'm naturally a "nice guy" and never asserted myself, so people often took advantage of me. Now, I am still a nice guy, but stand up for myself, enforce my boundaries, and I am not afraid to speak up.
Phil is all about the "let's get real" approach. His methods force you to stop making excuses and take responsibility for your own life, no matter how painful or embarrassing that may be. I had no idea I would get tips and methods I would keep coming back to.
Phil's approach can help you conquer anything. No BS, no dancing around the point, just honest and direct advice that really works. Most importantly, Phil is always available when you need help, you can see the guy genuinely cares a lot.